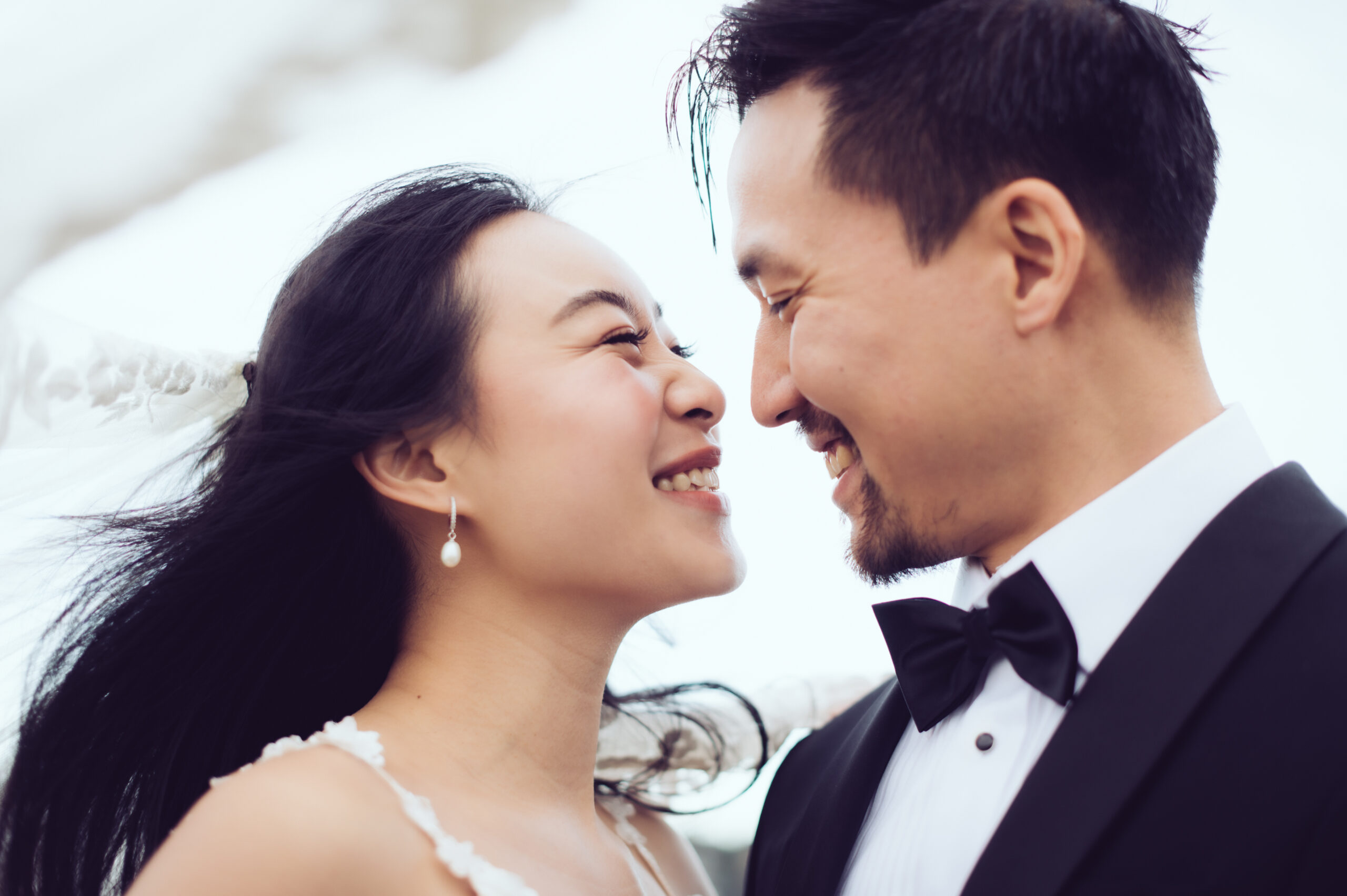 Capturing moments
not photos
Capturing Life's Greatest Moments
At Studiosai, we believe that every photo tells a story, and we're passionate about helping you tell yours. We work closely with you to understand your vision and make sure that every shot reflects your personality and style. Our skilled team will guide you through the entire process, from planning to execution, and make sure that you're comfortable and happy every step of the way.
Our clients rave about our technical expertise, exceptional customer service, and ability to capture genuine emotion. Whether you're looking for breathtaking wedding photos or timeless portraits, Studiosai is the perfect choice for you. Contact us today to learn more about our services and how we can help you create memories that will last a lifetime!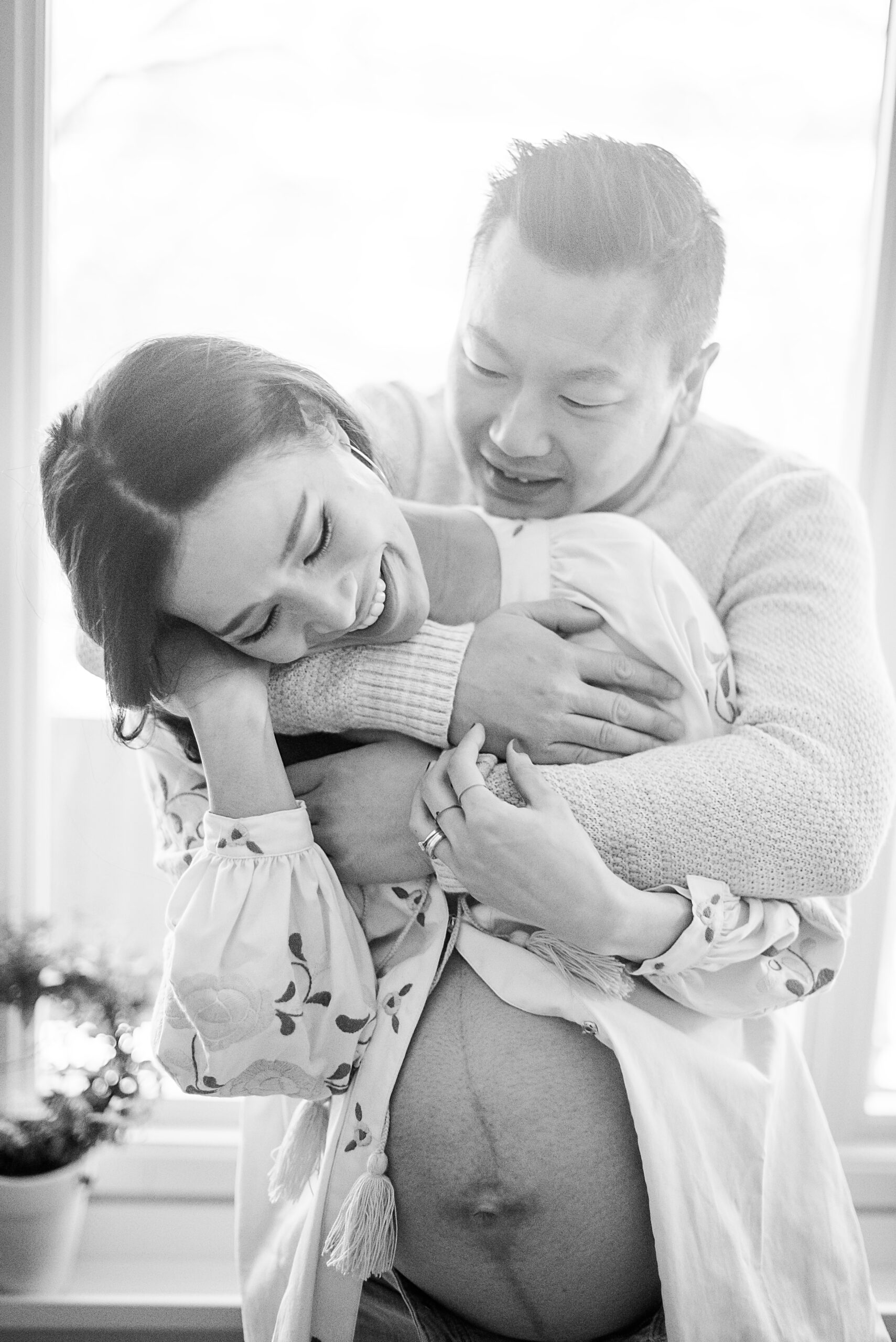 Studiosai.
Make your special day unforgettable with Studiosai's skilled and experienced photographers. We'll capture every precious moment with stunning detail and authentic emotion. Trust us to create memories that will last a lifetime. Contact us today!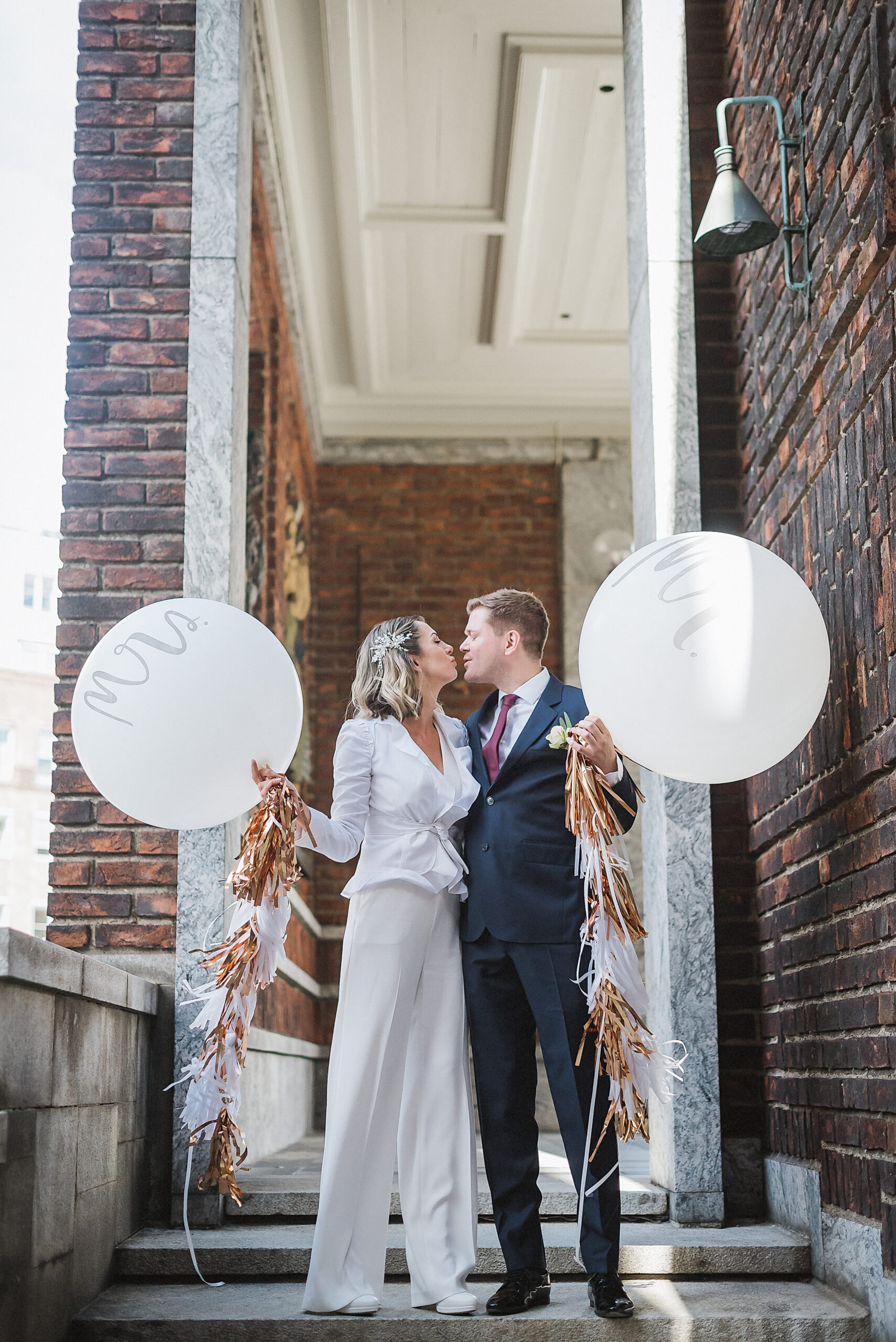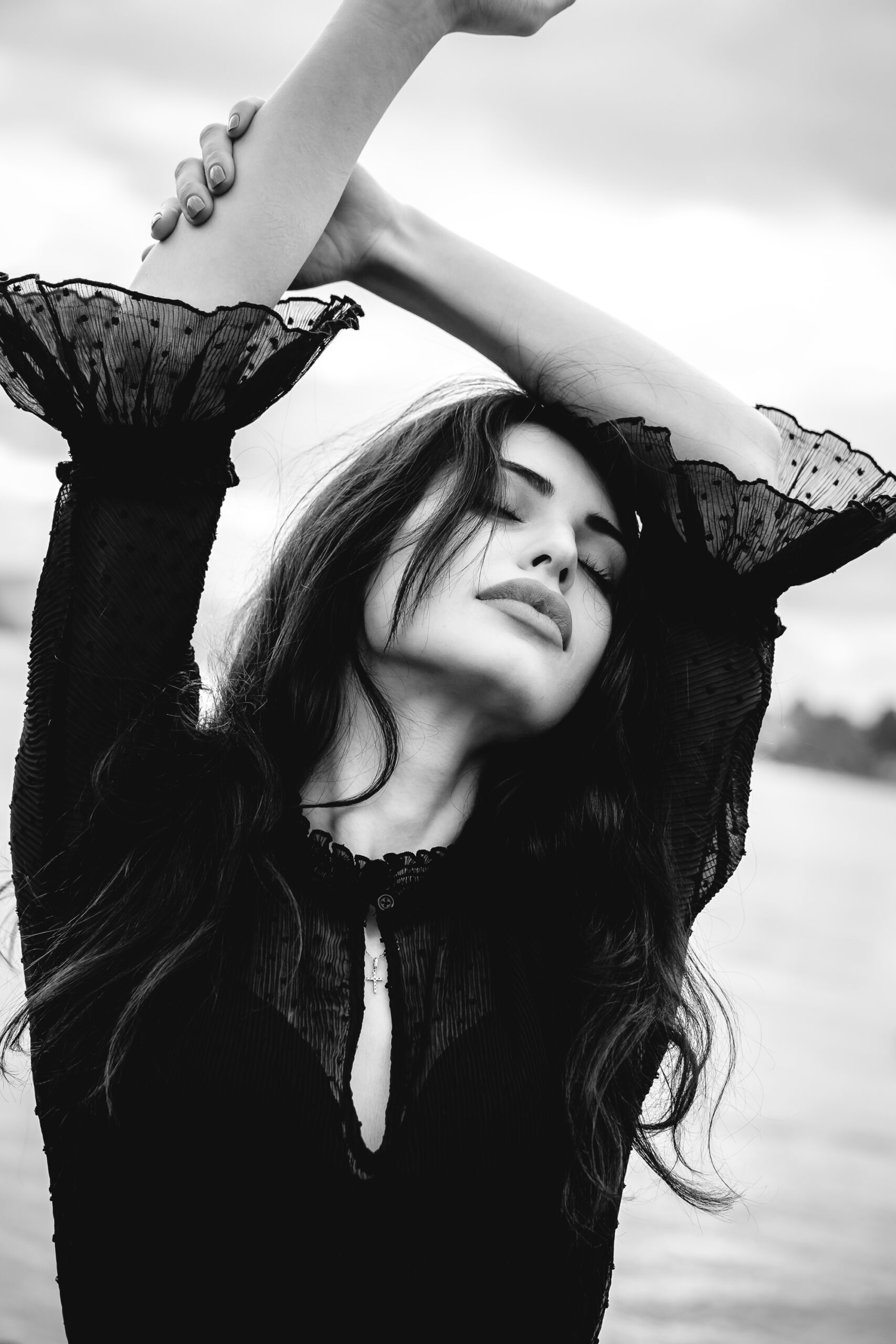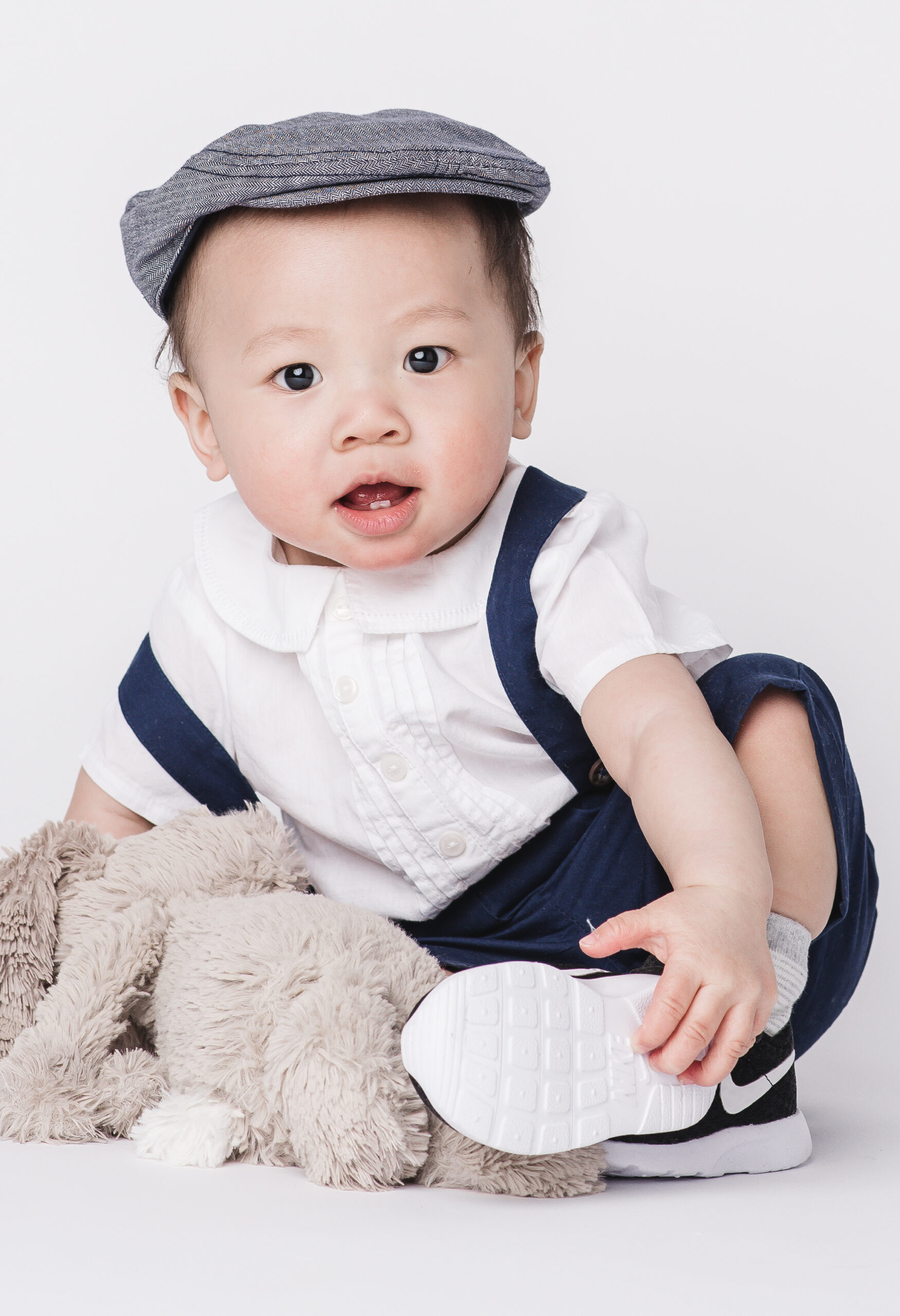 Family and Kids photography